Does your kid want to make something go BOOM? Fair enough, it doesn't get much more exciting than an exploding science experiment which is...
It is easy to skip the nasty chemicals and expensive store-bought cleaning products by making your own simple homemade cleaning products. Homemade cleaning products...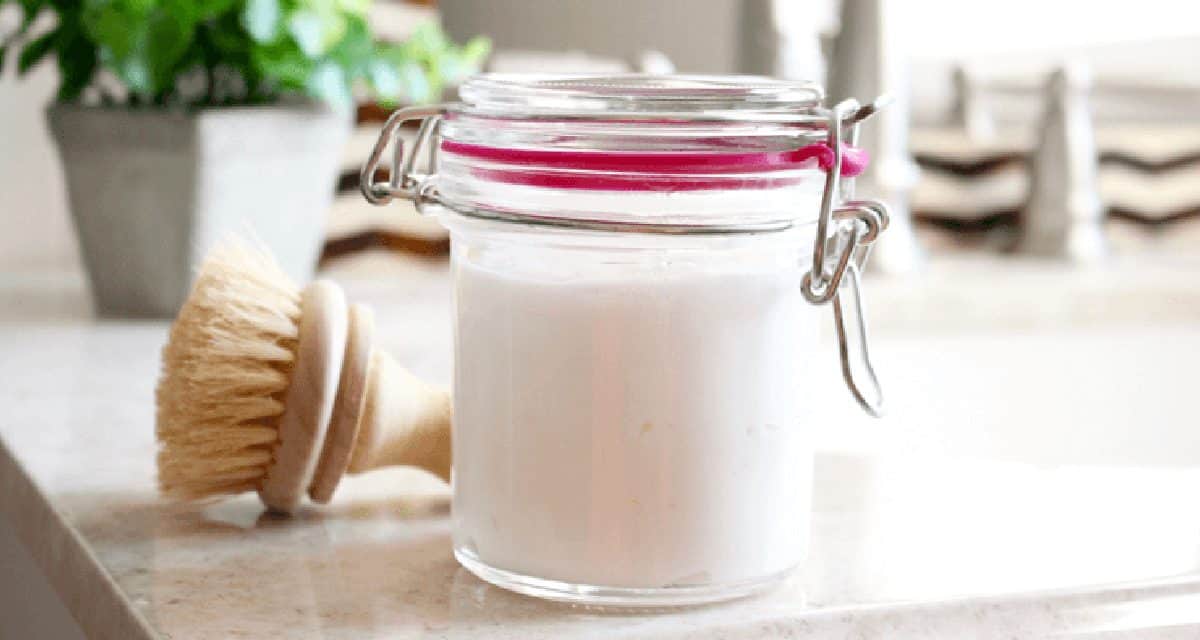 Cleaning, love it or hate it, it needs to be done! It is however easy to skip damaging chemicals and save money by making...