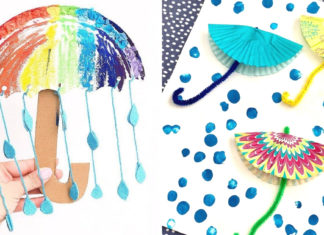 Have a great time with your kids with these 5 fun umbrella crafts. Umbrella crafts are perfect to do alongside a study...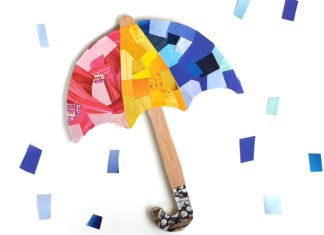 Take one old cardboard box and an old magazine and create this colorful magazine collage umbrella. We have a free umbrella printable...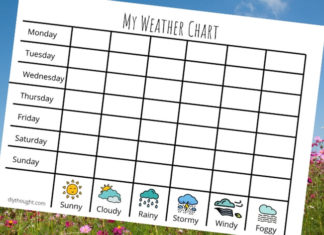 Learn about the weather and add in some fun math with today's free printable, My Weather Chart. At the end of the...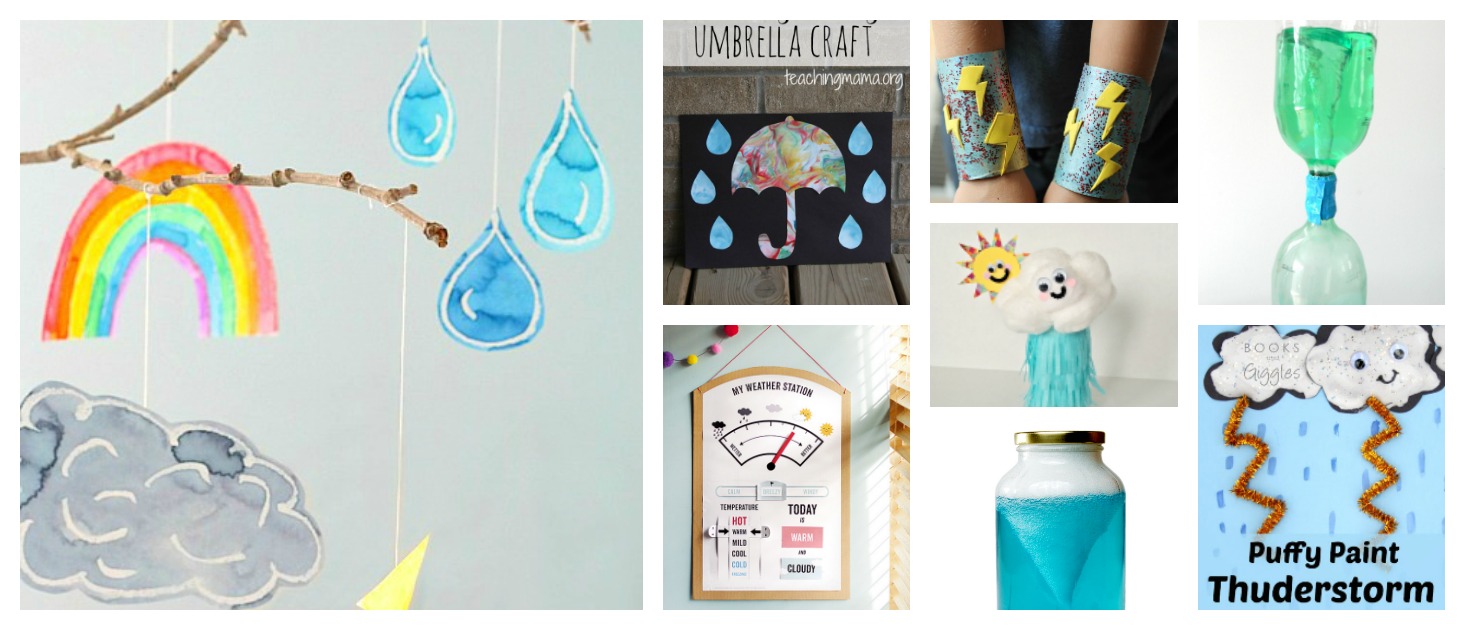 We have been having some pretty wild weather lately. Today it has gone from sunshine to rainbows to a massive thunderstorm so I have...