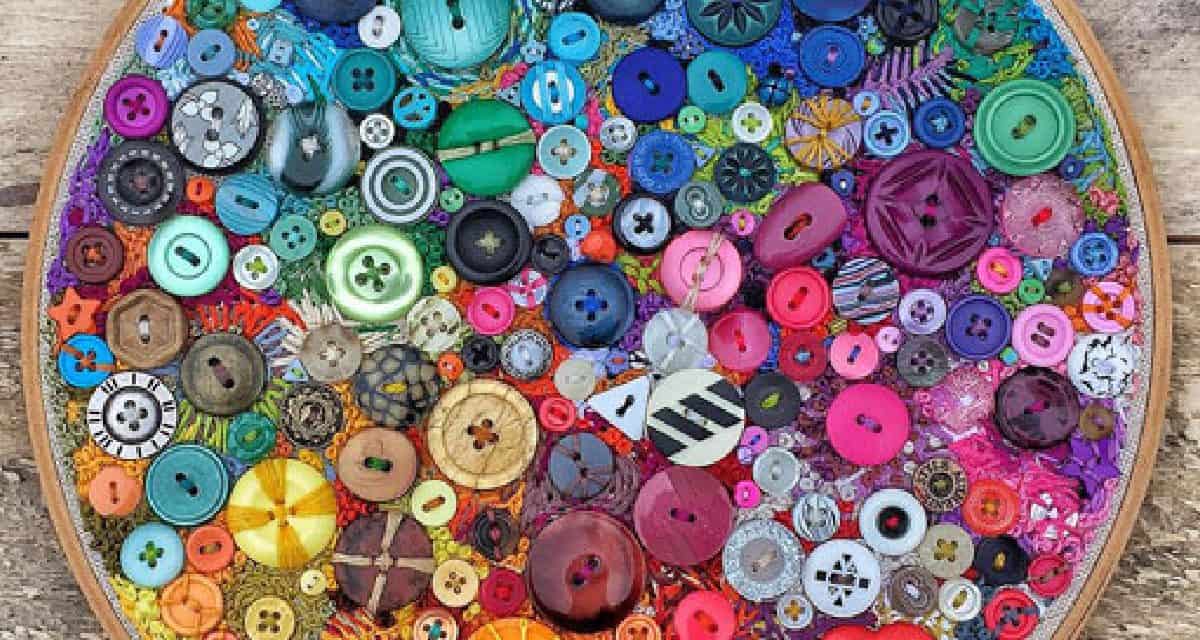 Buttons are not just for clothing, they are fantastic for arts & crafts! These 12 diy button arts & crafts put to good use all...

Dreaming of a new kitchen but without having to spend big $$$'s. Are your laminate countertops starting to look dated and worn? You don't...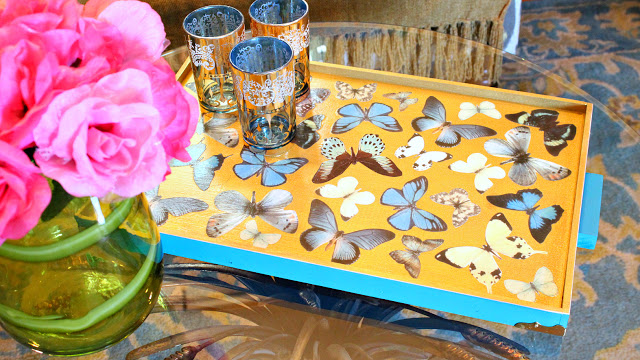 Today we have found 8 diy funky resin trays which inspire creativity. A resin may seem daunting at first but it is actually very simple...