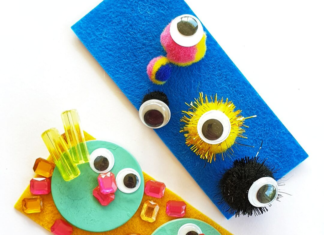 These kids monster felt faces came about when we left the kids to craft using the craft kit Miss 5 was given...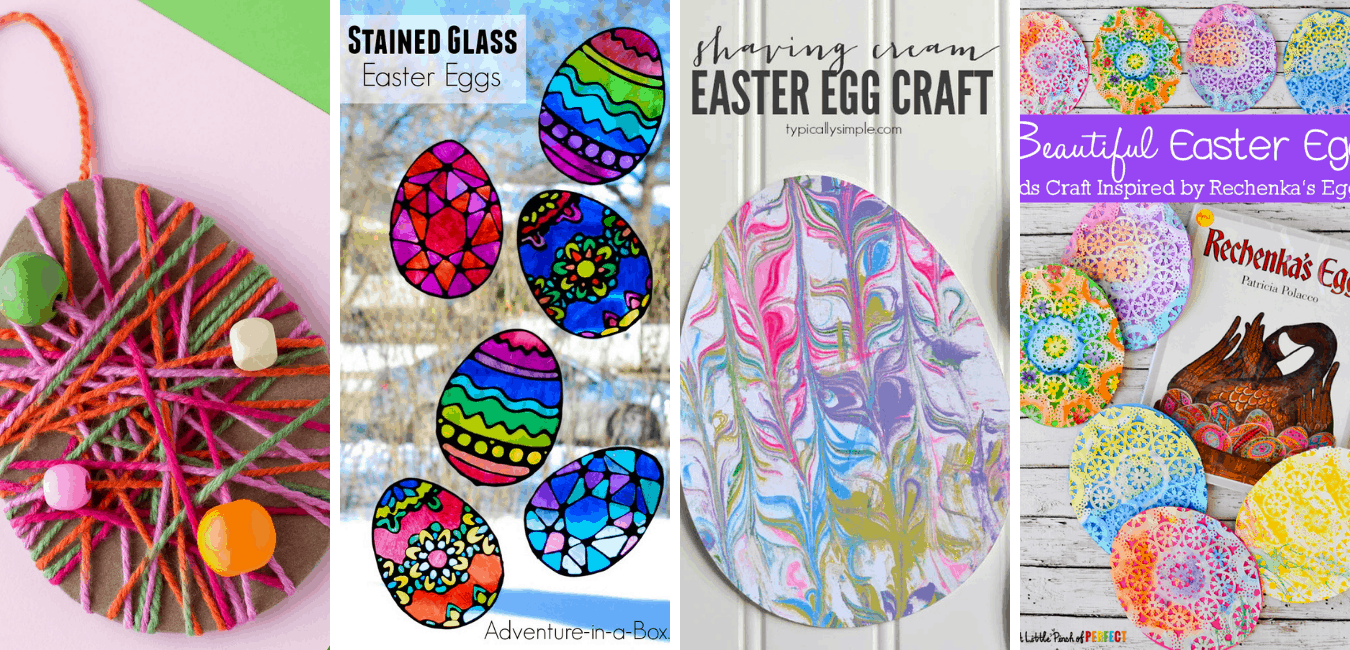 Get ready for Easter with these 10 fun Easter egg kids crafts. There are SO MANY fun and different ways to make Easter egg crafts...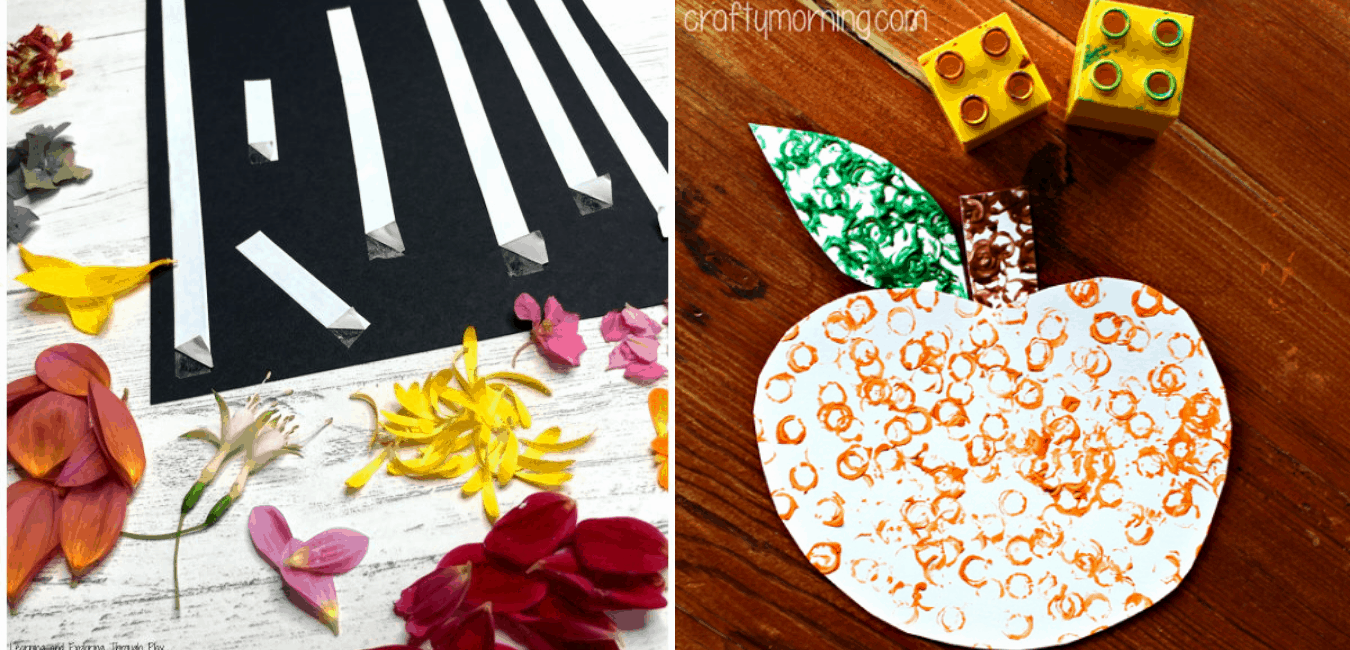 Busy, fun and learning all of the time is a great way, to sum up, a toddler. Toddlers are very busy with limited attention spans...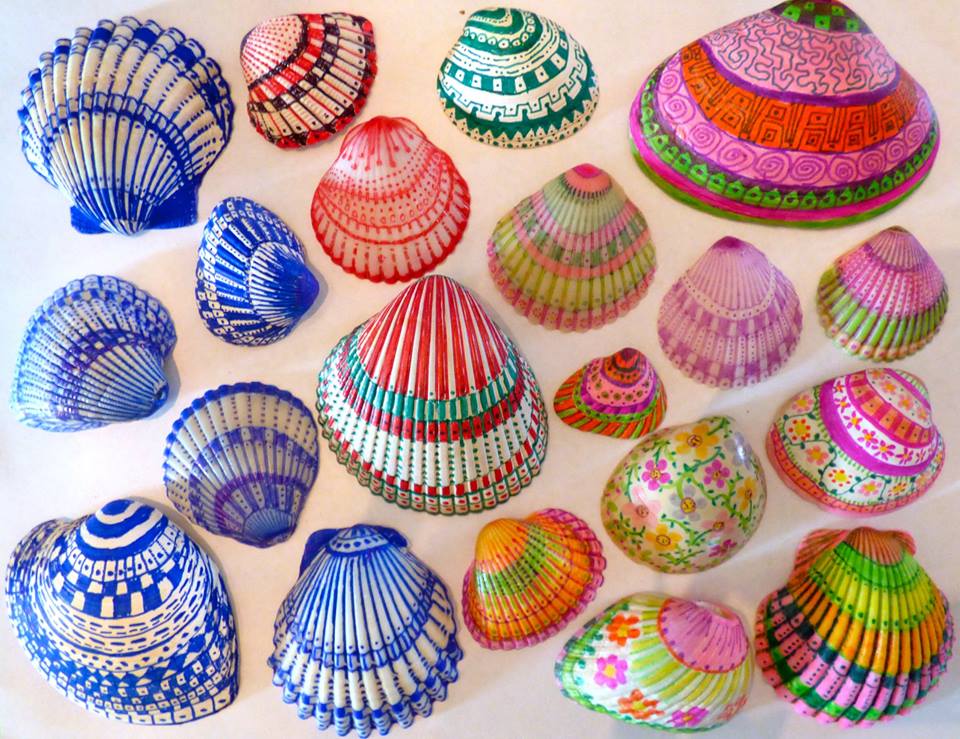 Move over rock painting, decorating shells is our new favorite pastime! Today we have found plenty of diy decorated shell inspiration to get you...