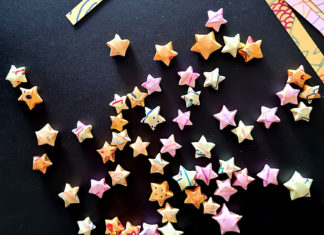 Have you ever wonderered how to make Paper Strip Lucky Stars? These adorable paper stars are lots of fun to make and...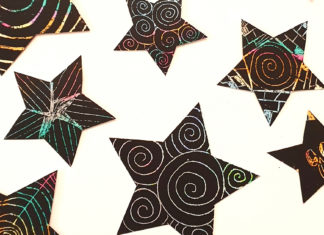 We have been busy making these super fun DIY Scratch Art Stars to celebrate the New Zealand Māori festival Matariki. Although they...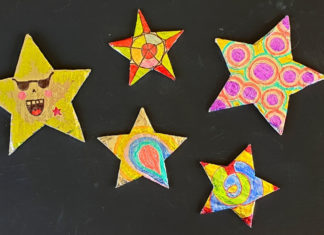 S is for Star with this fun foil art stars craft! Foil art is so much fun to do. This simple art...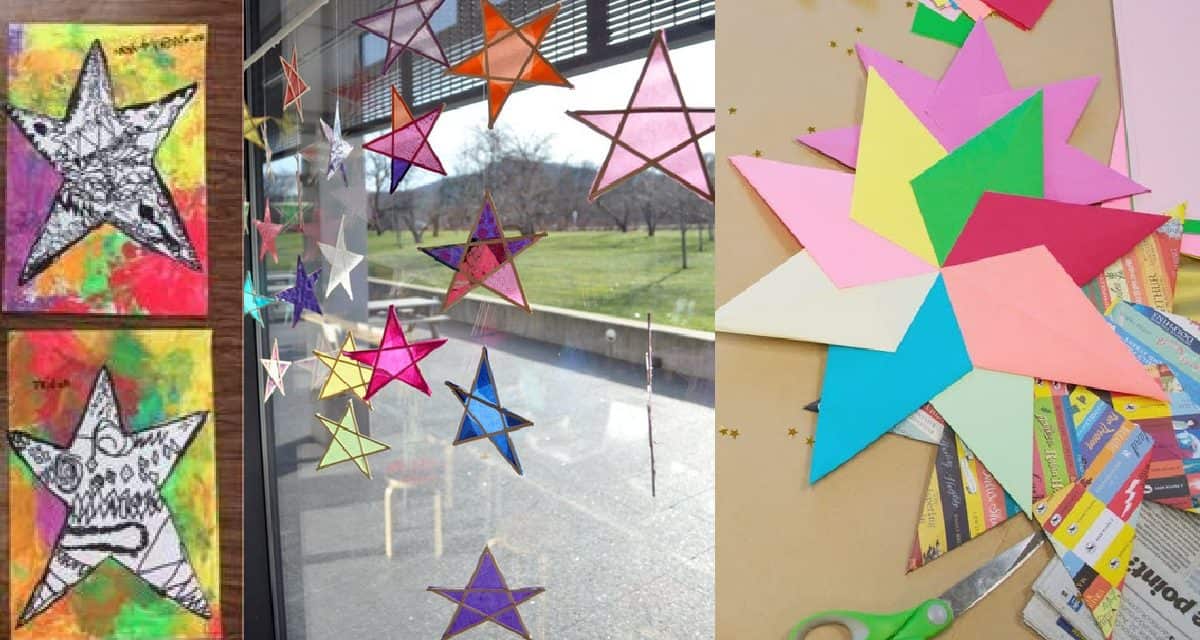 Today we have found 6 Matariki star crafts. Matariki also called the Pleiades is a group of stars that signals the Māori New Year...