Today we have found 6 Matariki star crafts. Matariki also called the Pleiades is a group of stars that signals the Māori New Year which is commonly celebrated in New Zealand. The group of stars rises in New Zealand's midwinter during June. In recent years Matariki has become a way to celebrate Maori culture and brings together all New Zealanders in a celebration of people, culture, language, spirituality, and history. Matariki is a time to gather with family and friends to reflect on the past, celebrate the present, and plan for the future. For more information on Matariki click here. 
Update: We have created a FREE Matariki printable for you to download and use.
6 Matariki Star Crafts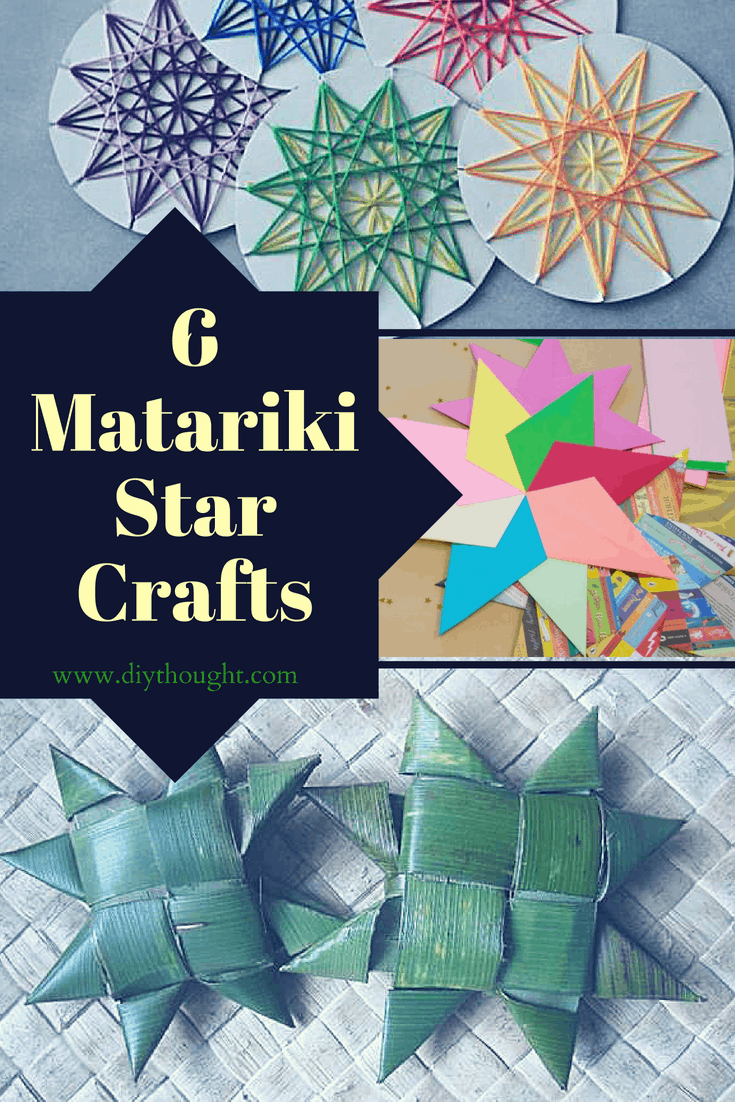 1. Star Weaving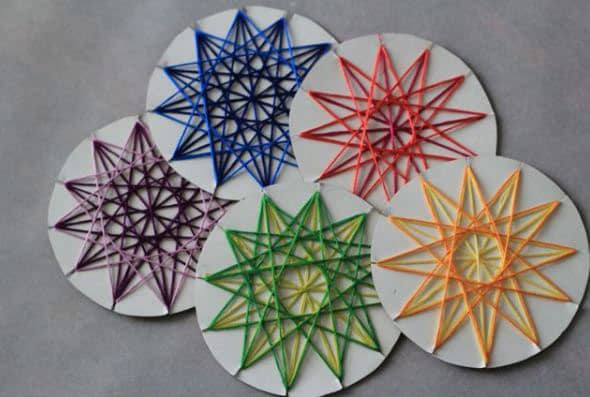 Star weaving is a fun craft for school-age children. Also available over at Christchurch Libraries are some great Matariki coloring pages.
2. Star Messages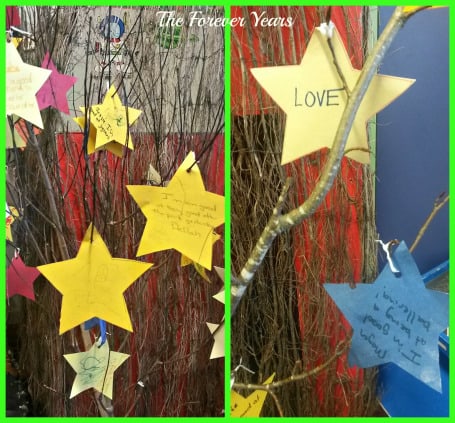 This is a lovely Matariki star idea where children have written messages for people they love and the great things they have been doing.  A great reminder of what is important in life. Visit The Forever Years to read more.
3. Paper Matariki 8-Point Star
It is easy to make a beautiful Matariki 8-point star. They are perfect for decorating any room!
4. Wood & Paper Stained Glass Stars
Aren't these stars beautiful! They will look stunning hanging from any window. Click here to find out how to make them. 
5. Flax Star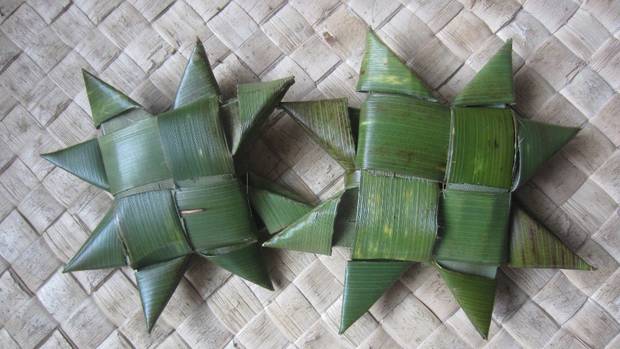 Weave your own beautiful flax star or harakeke whetu. Click here to read the full tutorial. 
6. Matariki Star Pattern Drawing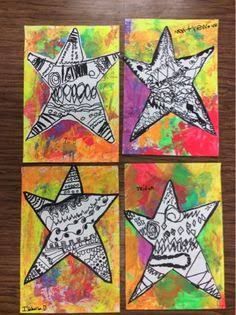 To make this star pattern drawing we would start by painting or using dye for the background. While the background is drying decorate a star drawn on a white piece of paper with black pastel, crayons, or pens. Cut out the star and glue it onto the lovely background. This is a great Matariki start craft for all ages! Source photo here (no tutorial). 
Other Fun Star Crafts
Have a look at our other diyThought star crafts! Lots of fun for kids of all ages.
Thank you for stopping by. We hope you have a very happy Matariki!