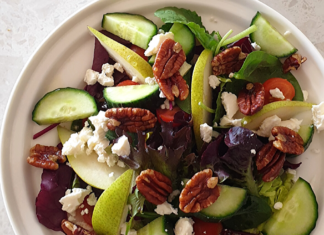 This pecan & pear green salad is the perfect healthy choice for lunch or a light dinner. The maple syrup pecans add...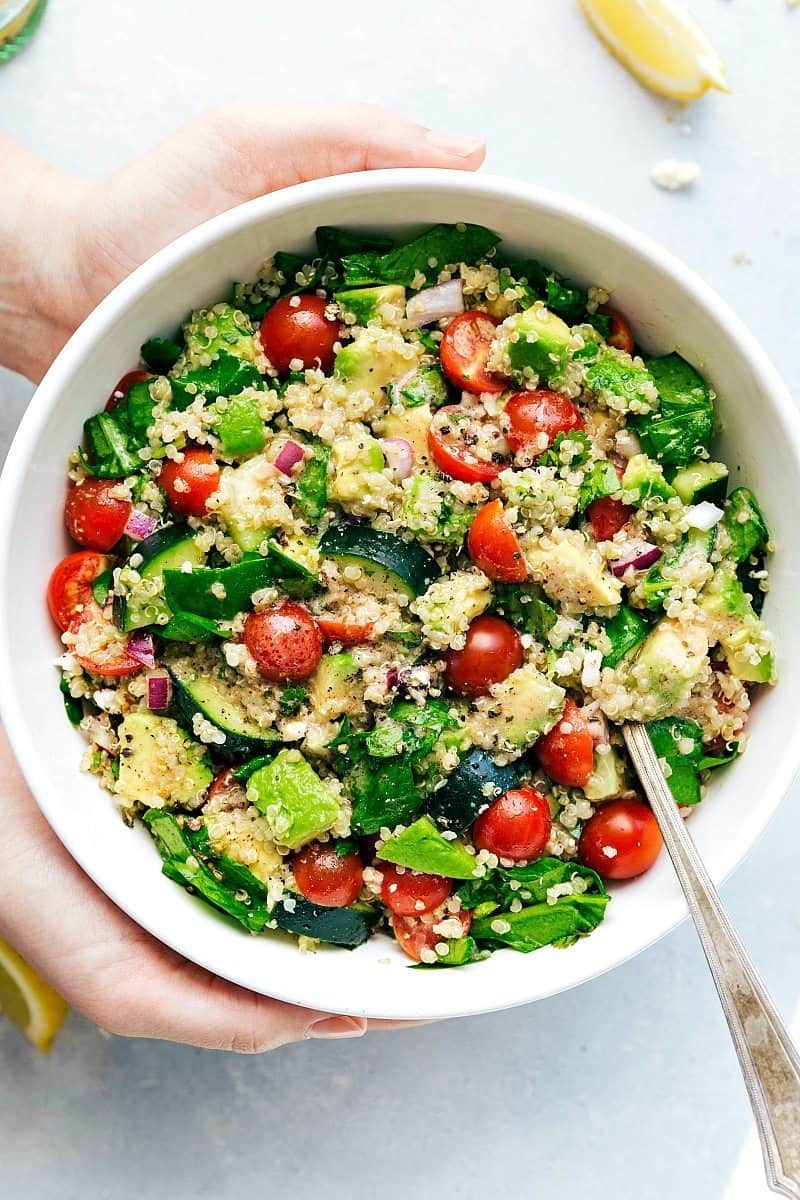 Planning a New Year's party or attending one and looking for the perfect salad? These 7 tasty New Year's party salads are simple to...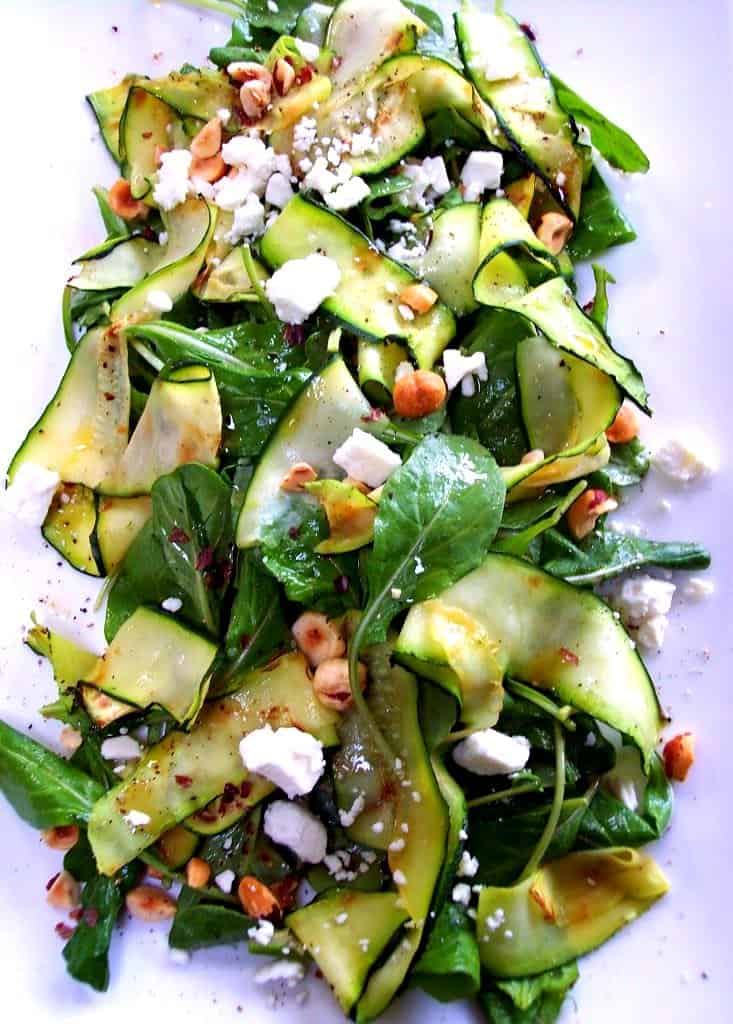 Zucchini, courgette, marrow no matter what you call them you have to love them, although if you talk to my kids they wouldn't agree with...