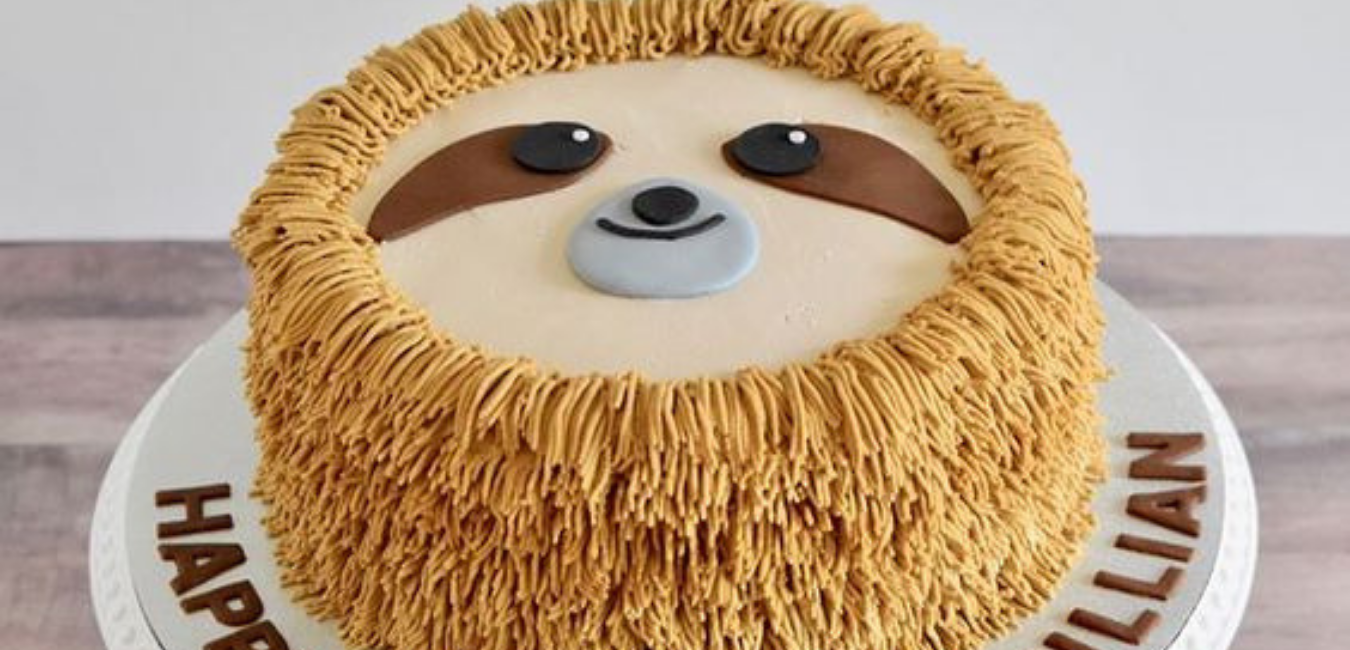 Today we have found 5 totally adorable sloth cakes which will make planning a sloth party a breeze. The first featured sloth...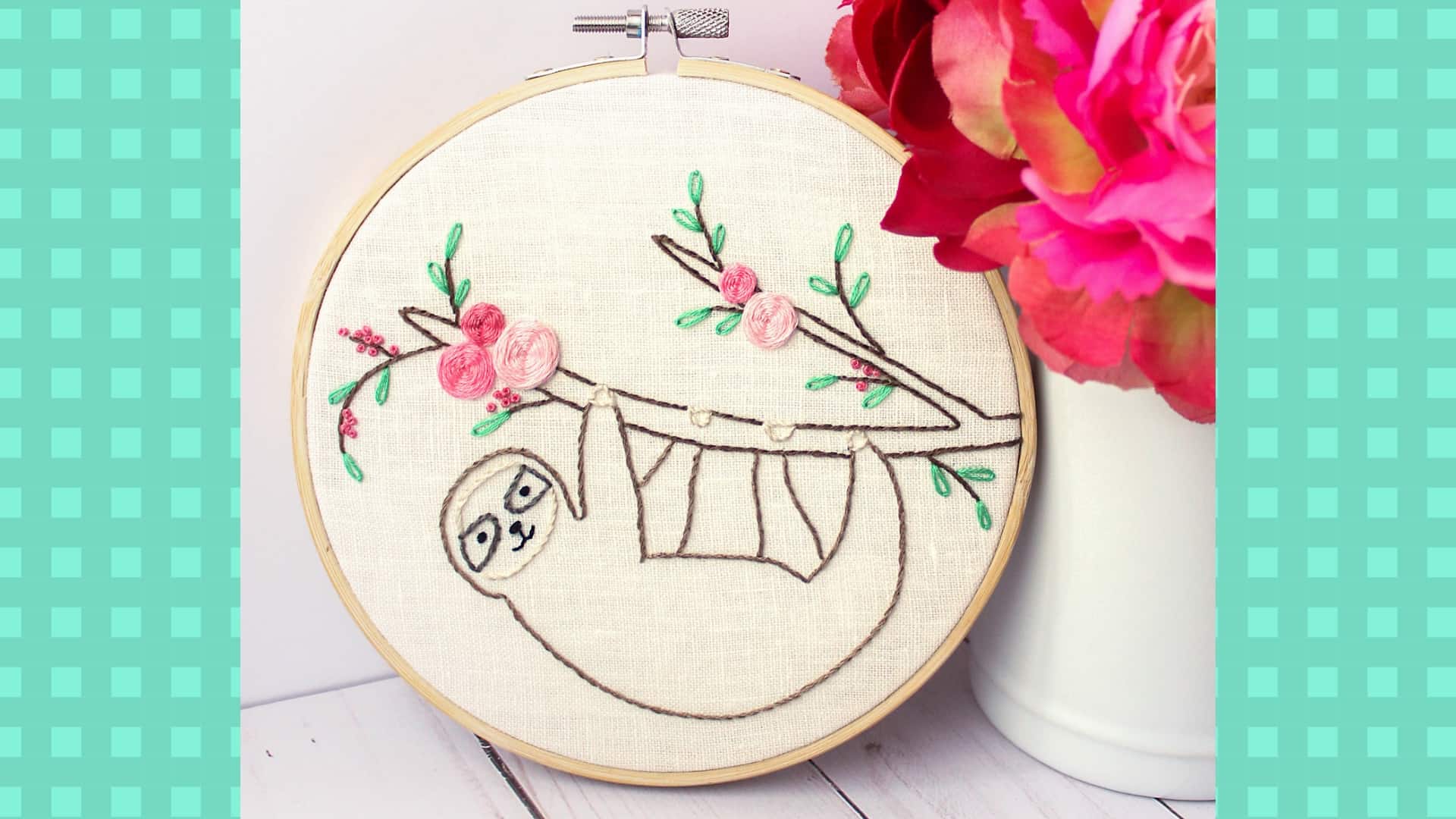 If you have a soft spot for the slow sloth then you will love these 5 teens & adults super sloth crafts. From sewing...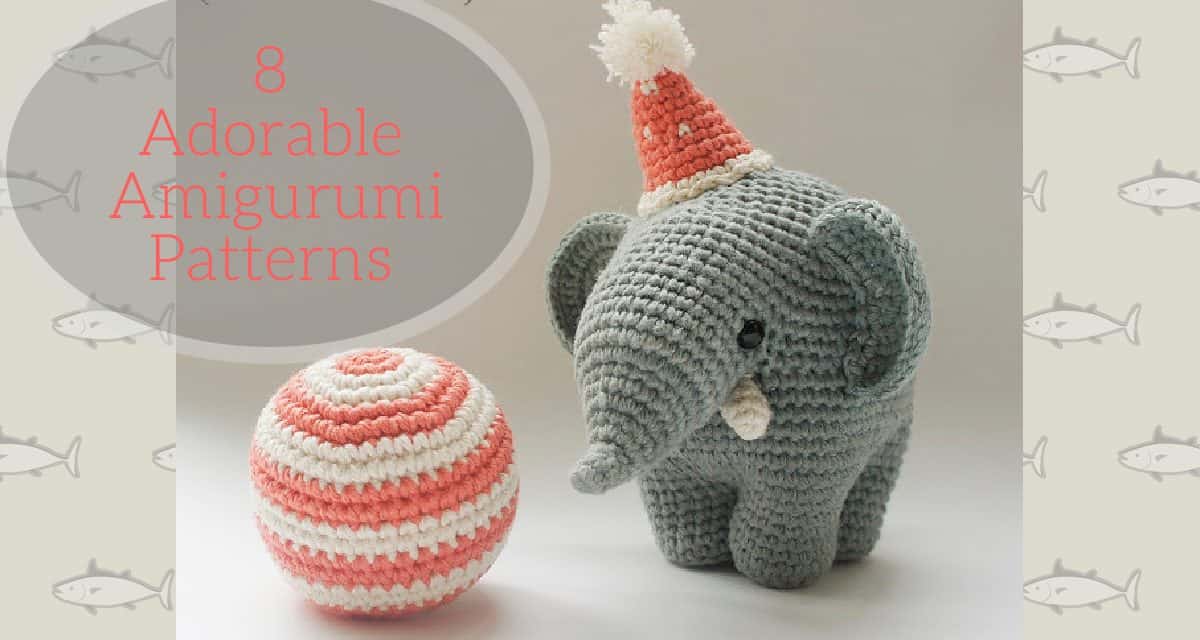 These 8 adorable diy amigurumi patterns are fun to make, to give as gifts or to keep! Amigurumi is the Japanese art of knitting or crocheting small, stuffed yarn creatures. The art of amigurumi...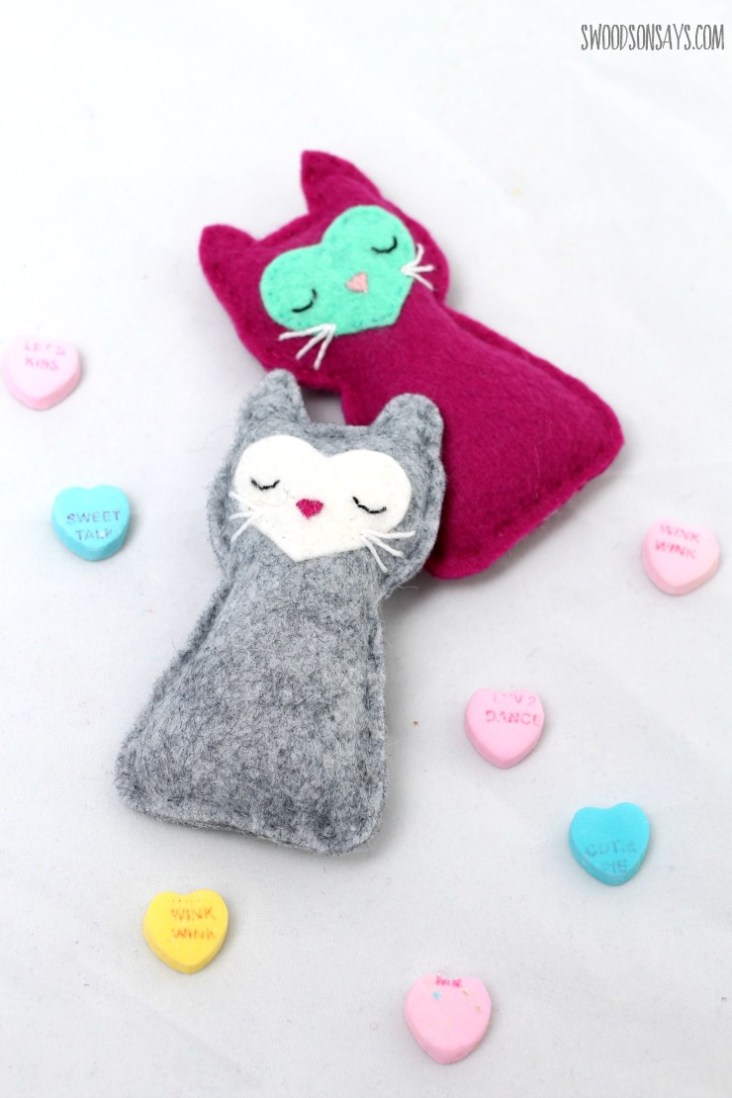 These 5 diy felt mini critters make the perfect starting sewing projects for children. The designs are simple and the results are super cute!...