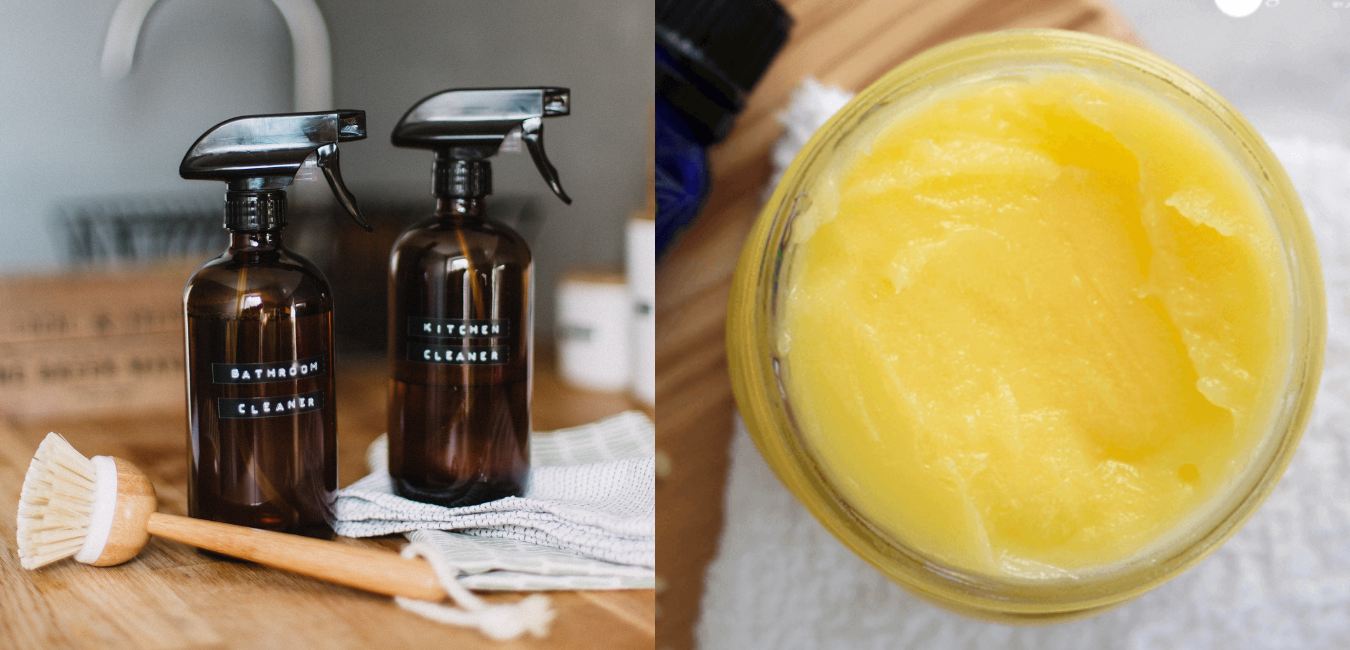 It is easy to skip the nasty chemicals and expensive store-bought cleaning products by making your own simple homemade cleaning products. Homemade...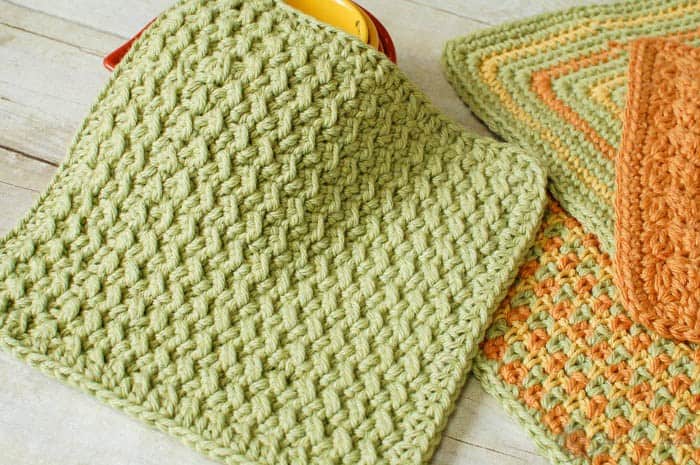 If you are looking to make your own washcloth or dishcloth then you have come to the right place as today we have found...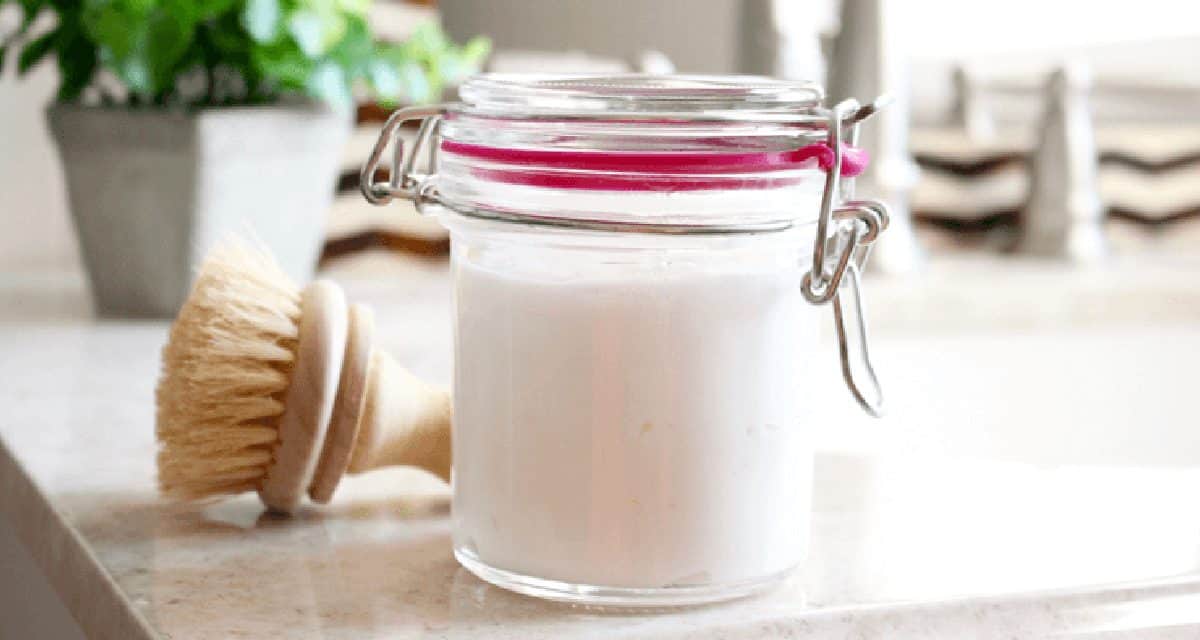 Cleaning, love it or hate it, it needs to be done! It is however easy to skip damaging chemicals and save money by making...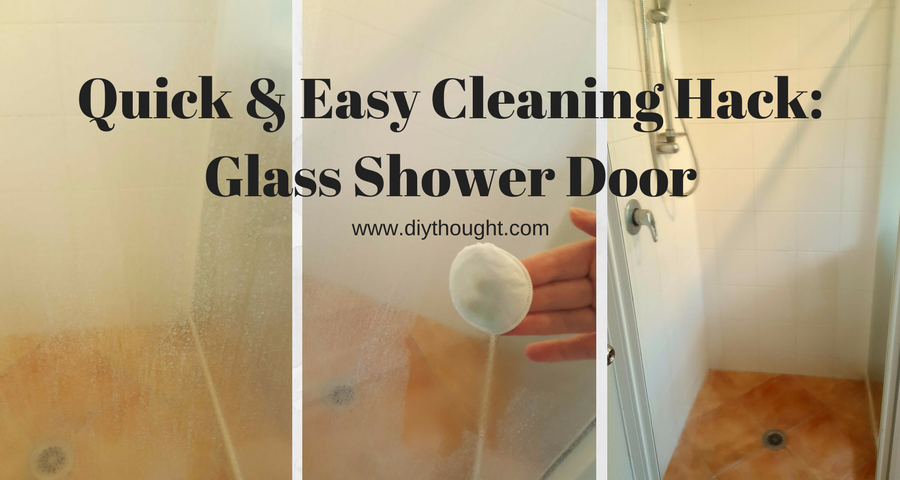 A quick & easy cleaning hack: Glass shower door. The oil method is a quick, easy and affordable way to get clean your glass...