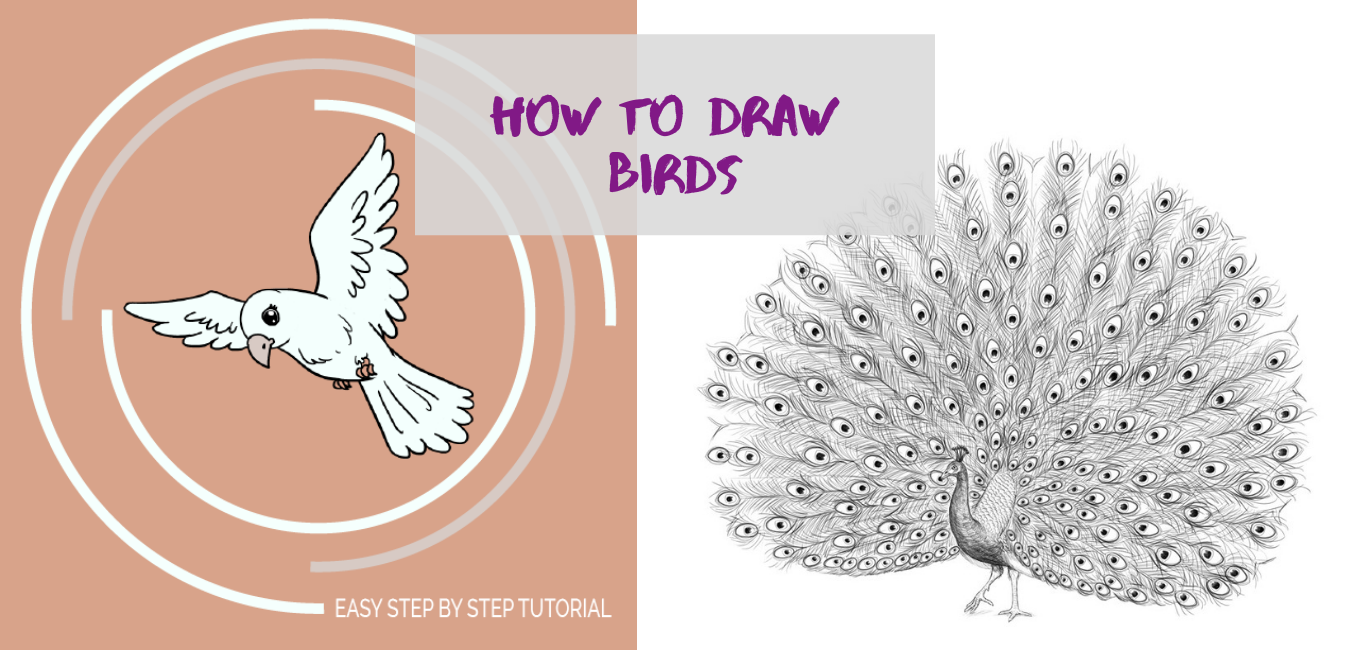 Today Miss 4 asked me to draw a bird for her, I attempted and then quickly realized that I need a lesson...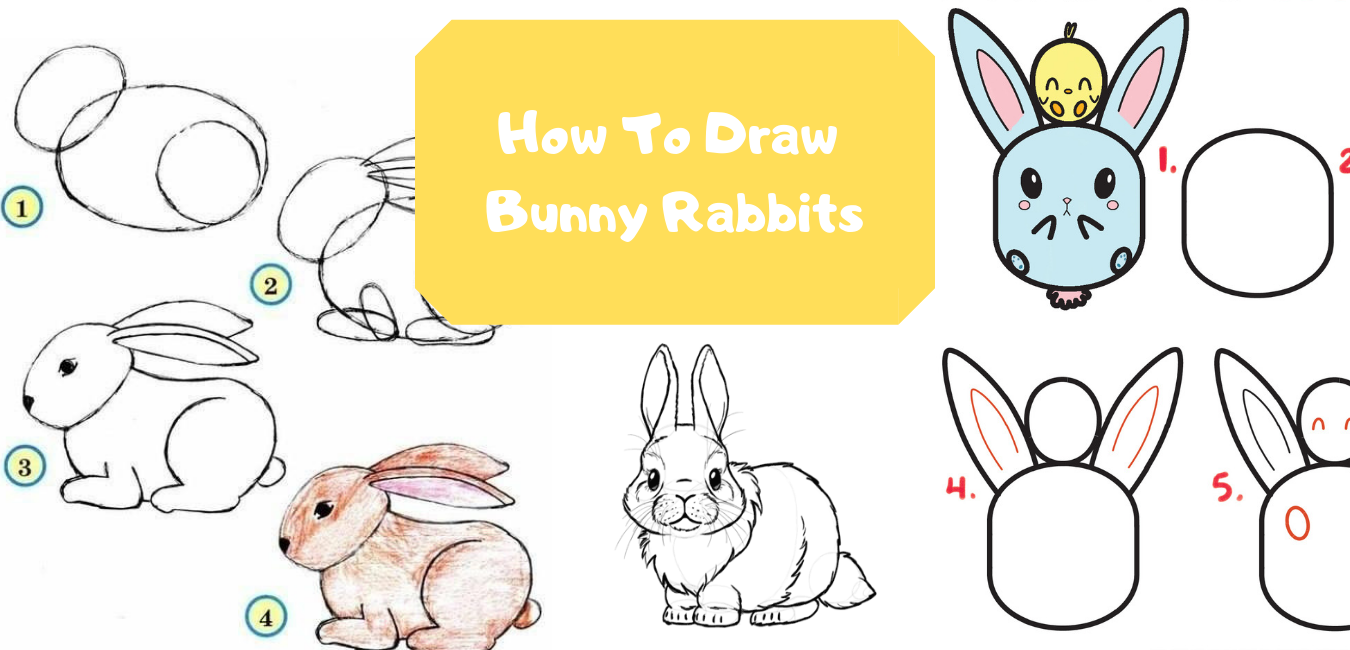 Our girls are all types of obsessed with rabbits. Really what's not to love, they are small, fluffy and totally adorable. Today...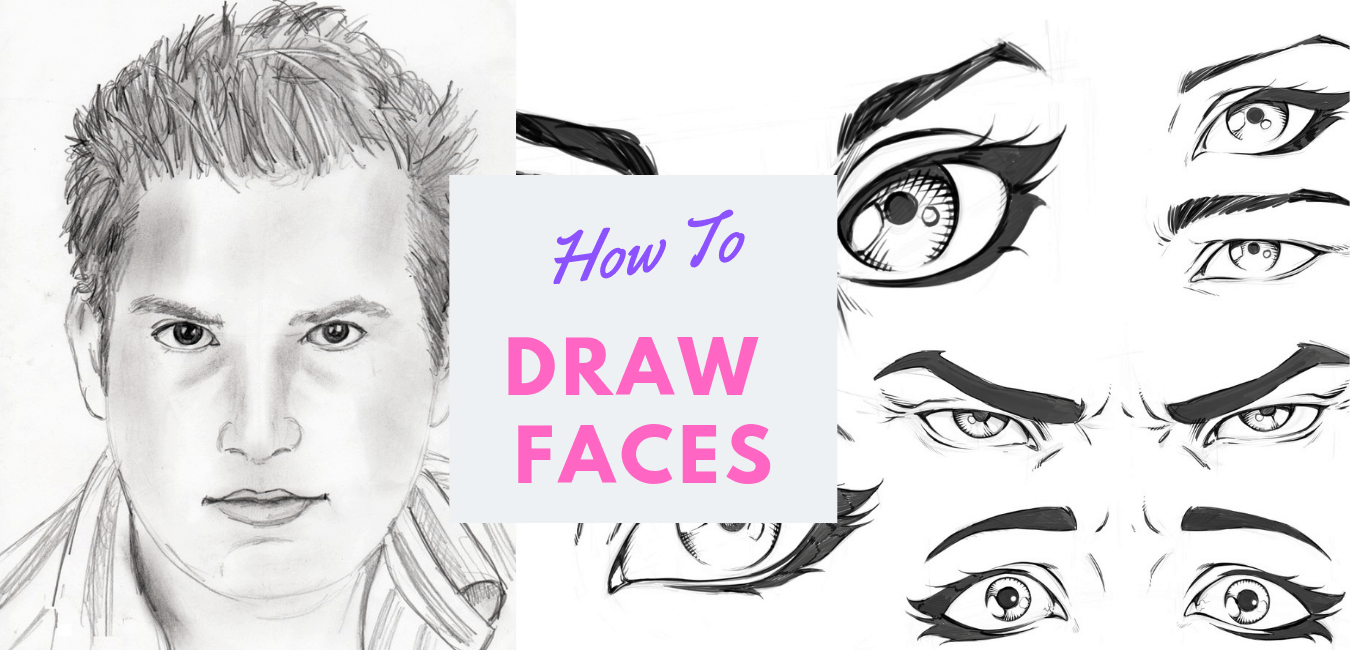 Sit down, take out a pencil and attempt to draw a face. If you are anything like most of us chances are these how...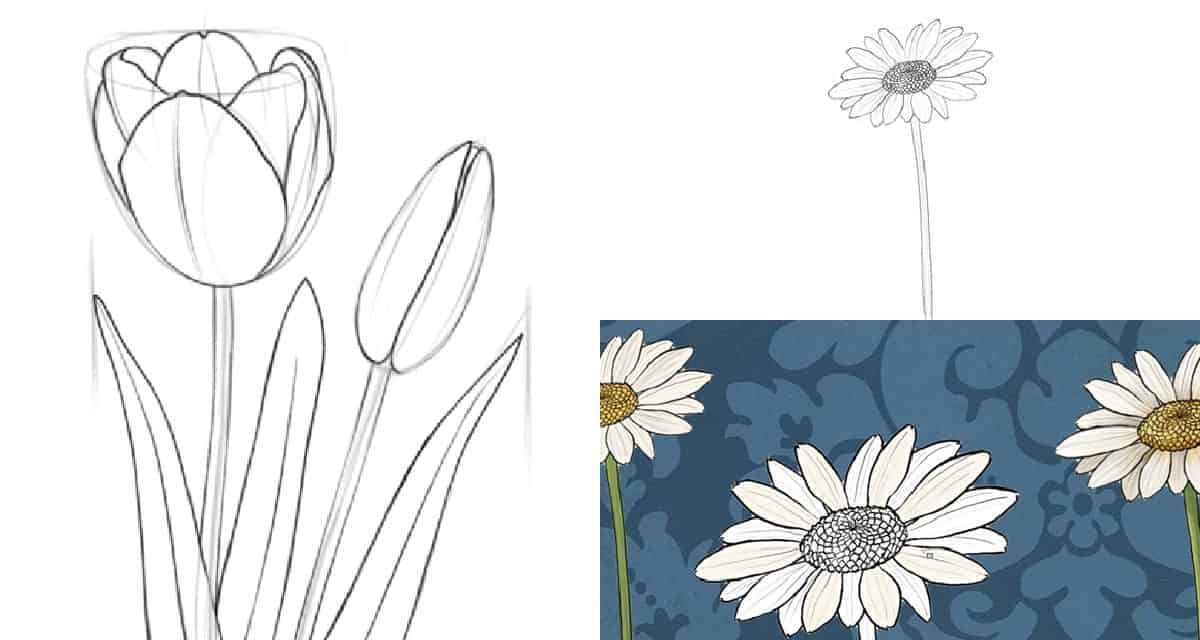 Do you want to learn how to draw flowers? They seem pretty complicated but by following these tutorials you will be drawing like a...