Home
Tags
Toilet tube craft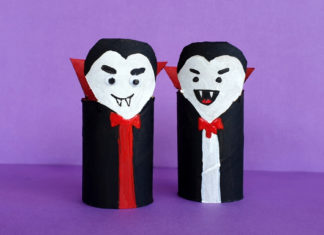 V is for Vampire with this fun toilet paper roll vampire craft! These little vampires are pretty cute and so easy to...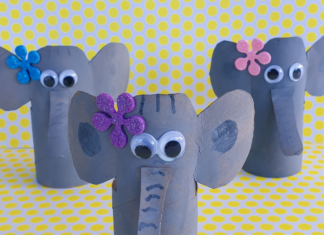 One thing we always have floating around our home is toilet paper tubes! The girls just love to store them away in...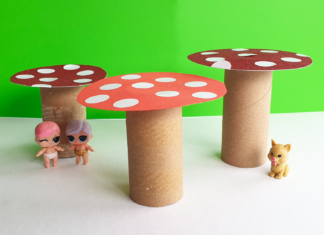 If you are looking for a super easy craft to do with your kids then this is for you! With toilet rolls...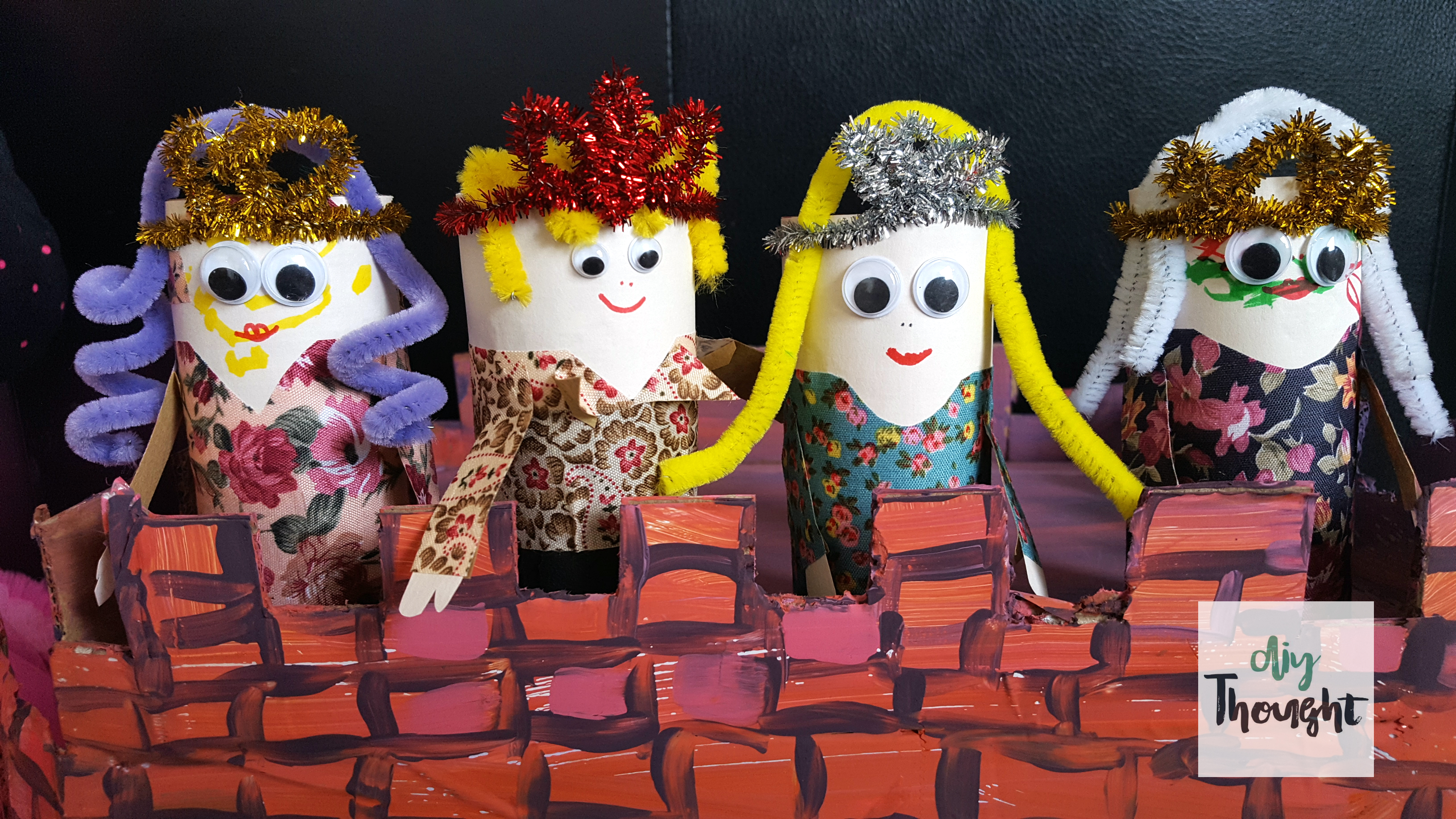 A cardboard roll royal family is a simple craft project to make and provides hours of entertainment. It was a cold winters day with my...