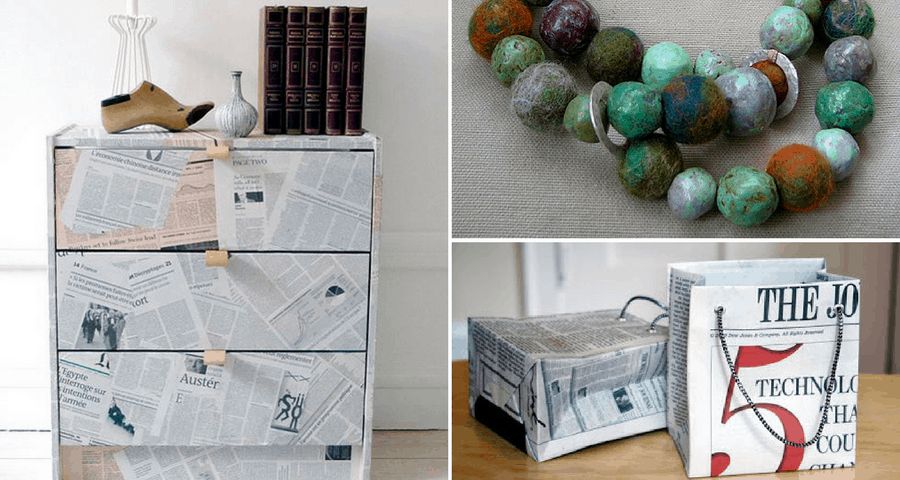 Recycling newspaper is great but why not use all of those newspapers to make something you need! You are sure to find something to make...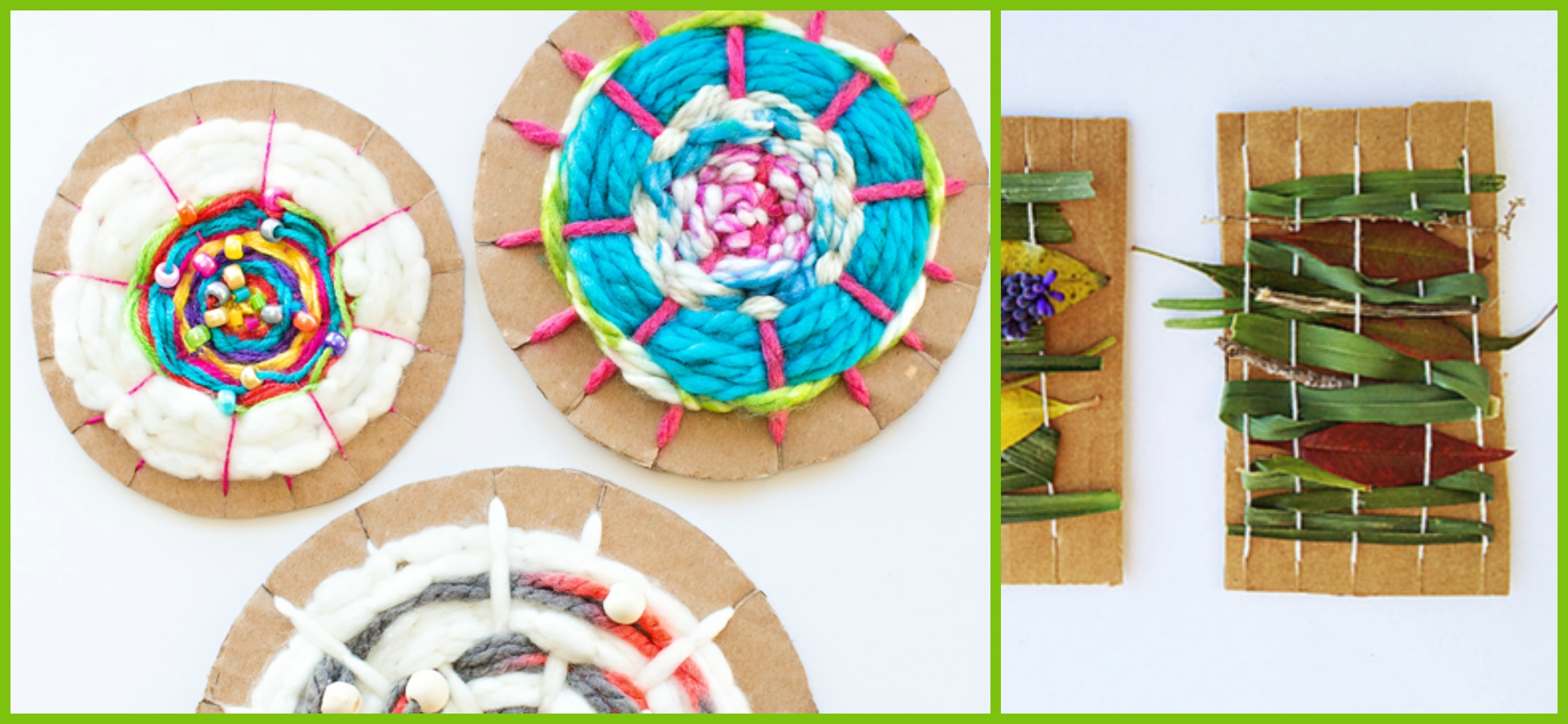 Weaving is the art of forming a fabric by interlacing at right angles two or more sets of yarn or other material. Today we...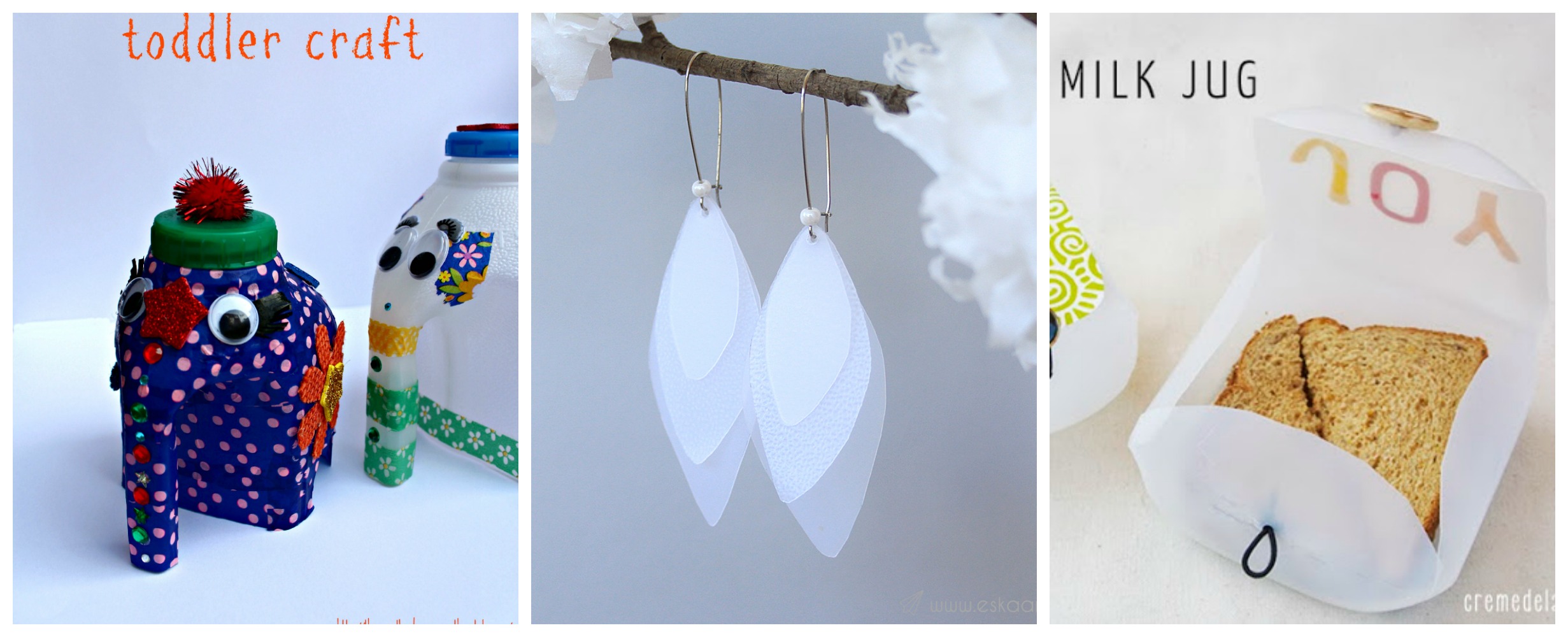 Old milk jugs are the most regular item to visit our recycling bin so these 11 ways to upcycle a milk jug...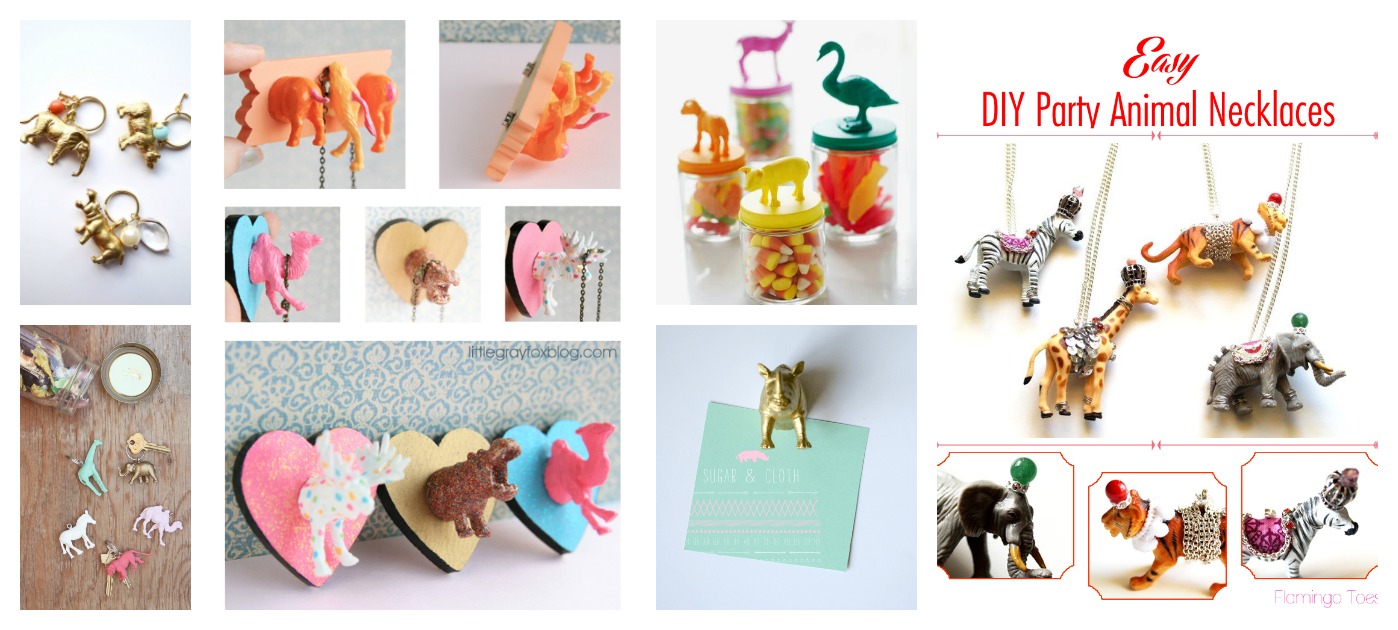 Don't buy these items when they are so simple to make! Crafting with plastic animals is fun, simple and transforms ordinary items into something truly...