A new headboard can really transform the whole feel of a bedroom. Headboards don't have to be expensive, in fact, they make...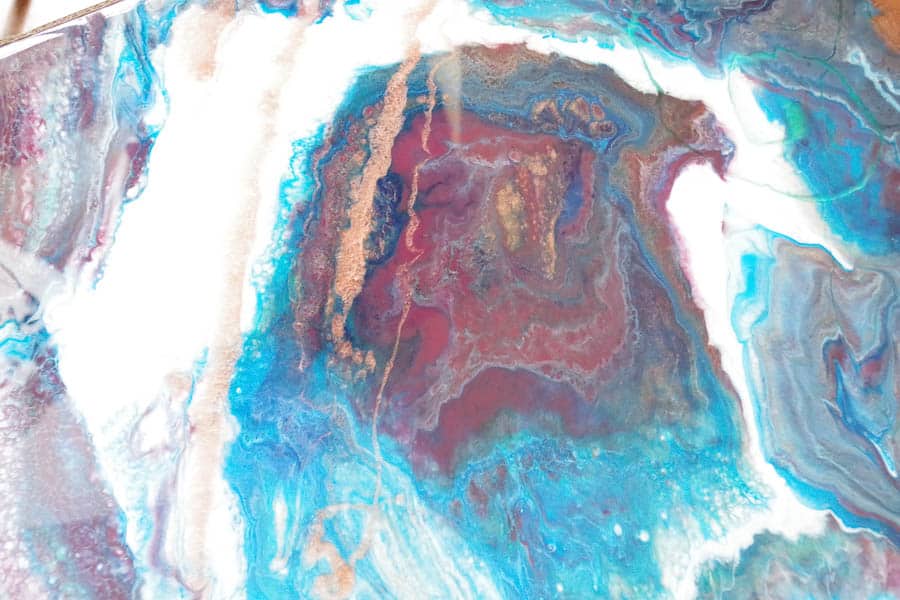 Let's learn how to create a resin pour art masterpiece! Resin is used to produce stunningly shiny artwork, often resin will be poured over existing artwork but...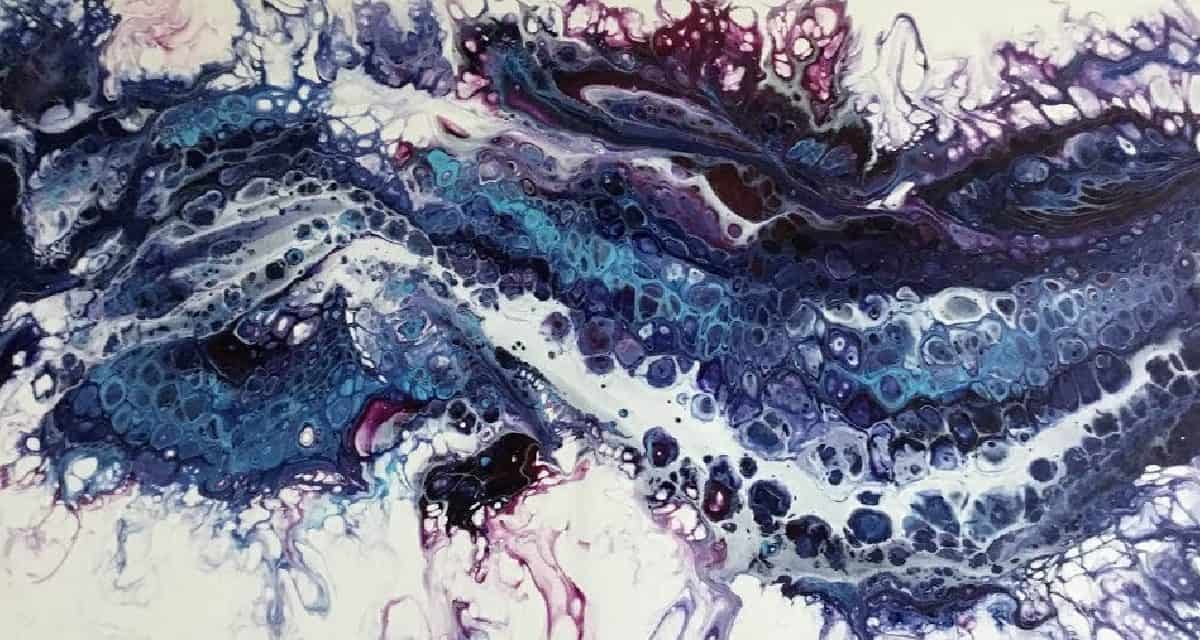 Expanding on fluid art- new techniques to try, so you have mastered fluid art painting and are wanting to try something more! We have...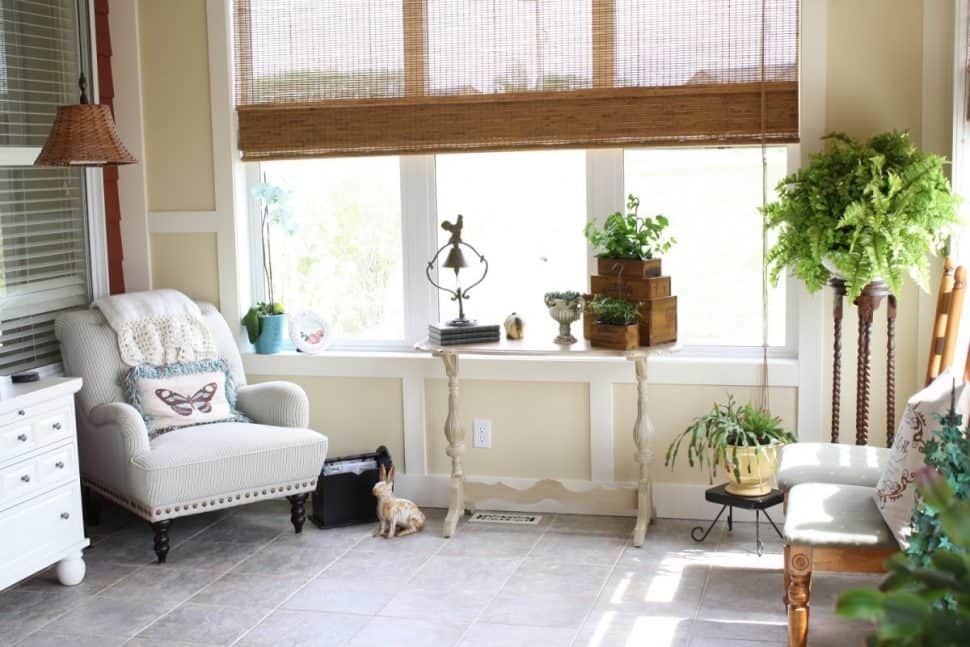 Indoor houseplants are super stylish but sometimes it can be complicated to get the styling just right. Check out the following indoor houseplant decor...